If you own a window treatment business, and you want to make the leap to the next revenue level, you've probably come to the conclusion that you can't do it alone. It takes a team to scale, and more than that, it takes the right people in the right job. And when you start building your team, there comes a time when you have to make that transition from the "doer" to the "leader".
Easier said than done, right?
There are a few key components to building a team that you must master and understand in order to be successful. Because the art of building your team is only the beginning. At Exciting Windows!, we coach our members not just on hiring the right people, but hiring the right people, for the right jobs, and how to cultivate a company culture that allows your team to thrive with a sense of ownership.
You build a better business with better employees. And better employees stay with you as you grow, because you foster a sense of ownership and provide them with the tools and confidence they need to uphold your reputation and provide the same exceptional customer experience to every customer. This is done with…
Duplicatable processes and systems that ensure quality customer experiences.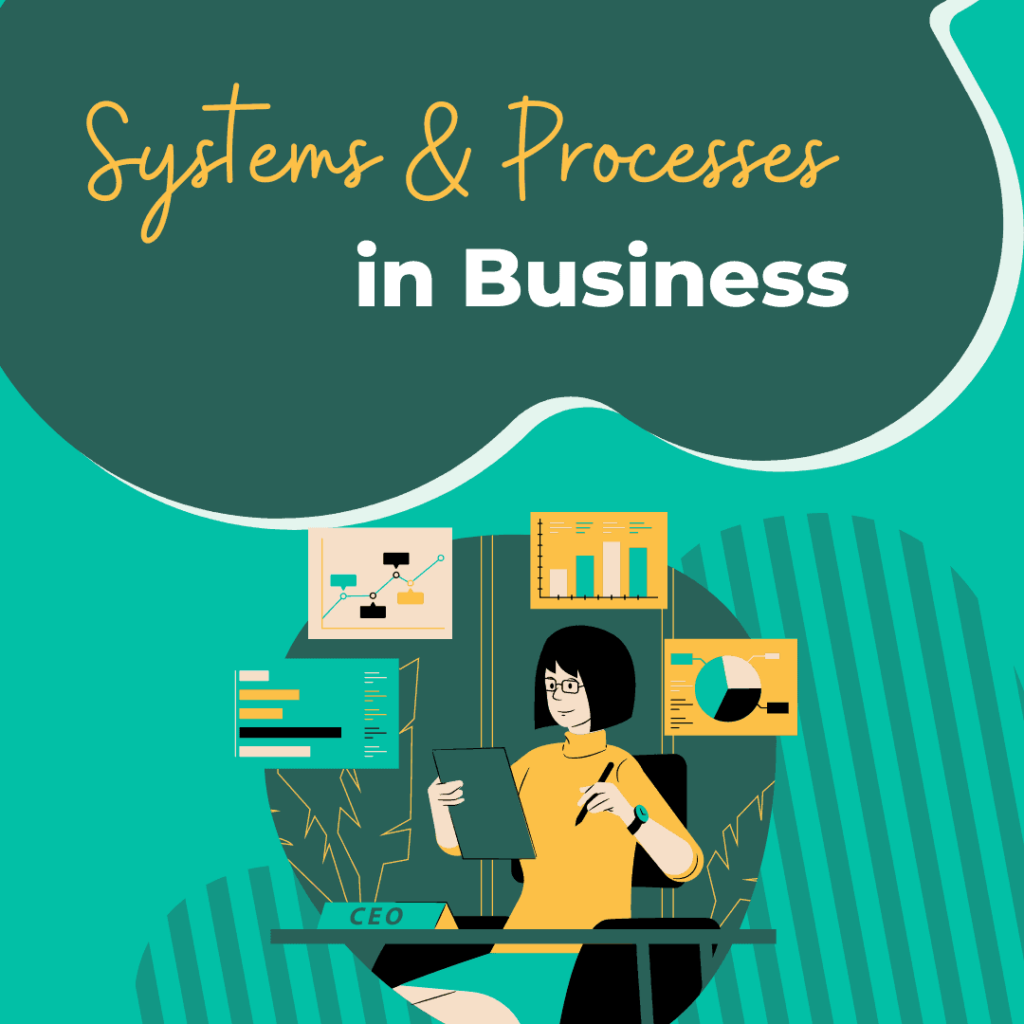 You want every customer who walks through your door to have the same experience, and go through the same process, no matter who is taking care of them. This simply cannot be done without documented and duplicatable systems and processes. This can't just live in your head! This is the first, and vital, step to building your team. Lay out your sales process, on paper, so that it can be taught and ingrained in every new person who joins your team.
The right person for the right job, sharing the values of your company.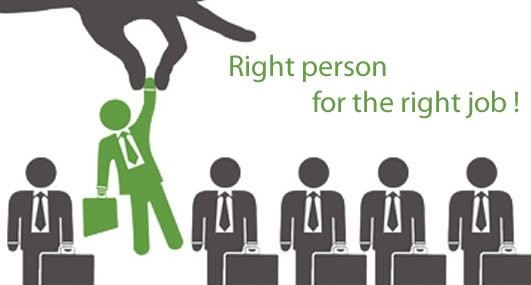 Once you have your systems and processes in place, you can begin hiring. But, this in itself is an art. You must ask the right questions, and assess the strengths and weaknesses of your potential employees. You only set yourself – and your employee – up for failure when you take a great candidate, who has a skill set well suited for one position, and you put them in the wrong position. You must surround yourself with the right people—the people you can trust, the people who share your values, and the people who you can raise up with your business, teaching them to do what you do.
Cultivate a sense of ownership with recognition for a job well done.

So you have yourself an amazing, skilled, well-trained employee. How do you keep them? In a job market that borders on cut-throat, how do you ensure they stay rather than pursuing another opportunity? This goes far beyond salary. Perhaps one of the most important facets to building better employees is acknowledging their skills and creating a company culture that fosters community, appreciation, and a sense of ownership. At Exciting Windows!, we have our own version of this, where we acknowledge exceptional members as a group for our Member of the Year awards. Employees who have a sense of pride, and who are invested in the success and reputation of your company because they feel like a valued member of your team, are far more likely to stay.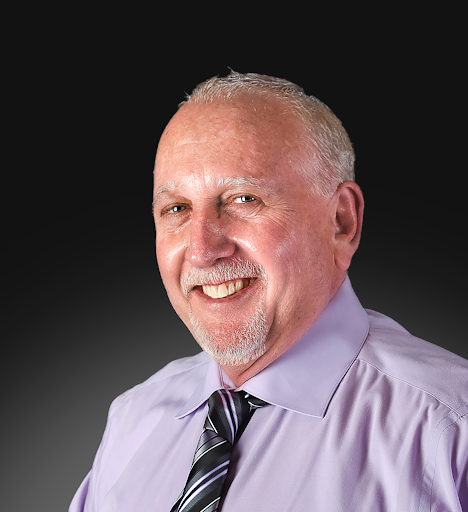 Rick Baker of Galaxy Draperies understands the importance of these steps and the value of a well-trained and supported staff. So much so, that he describes his window treatment business as a "recruiting, hiring, and training company.". He joined LuAnn Nigara on her podcast Window Treatments For Profit to talk about his journey from "owner-operator" to owner-manager", and the steps he took to grow his team from 5 to 50. To hear more of Rick's incredible story, listen to the episode!
Better employees are just one of the vital components to building a better window treatment business. Our members have access to resources that can change everything – but we consider our members to be our most valuable asset. The community and support we provide each other is what helps each and every one of us to be the best version of ourselves.
Are you ready to build a better business? You don't have to do it alone. Fill out the form below to learn more about Exciting Windows! And how we can help you reach your goals.
Want more information? Submit the form below and we'll schedule a time to talk about how we can help you Build A Better Business.
When you join Exciting Windows!, you'll transform a world of competitors into a community of collaborators.
Build a better business.
Find your people. Reach your goals. Grow your business.
Our members are the top-performing window treatment professionals in the industry.
Join us and grow!
Want to learn from those who have done it before you?
Collaborate and share data?
Learn methods that will save thousands of dollars and hours of lost time?
Hit that next goal you've had in mind for months…or even years?
We'd love to hear about your business. Tell us how to reach you so we can chat.