Running a successful window treatment business requires a multitude of skills and strategies. One aspect that often goes overlooked is the importance of knowing your numbers. And like Exciting Windows! Partner Vin Nigara says, "If you don't know your numbers, you don't know your business."
Understanding the financial metrics of your business can make a significant difference in your success, profitability, and growth. Three essential metrics you need to know and understand are your closing rates, number of appointments, and average sale.
Closing Rates
Closing rates refer to the percentage of appointments that result in a sale. To calculate your closing rate, divide the number of appointments by the number of sales. For example, if you had 50 appointments in a month and closed 30 of them, your closing rate would be 60%. Tracking your closing rates allows you to identify areas for improvement in your sales process and measure the effectiveness of your sales strategy.
Number of Appointments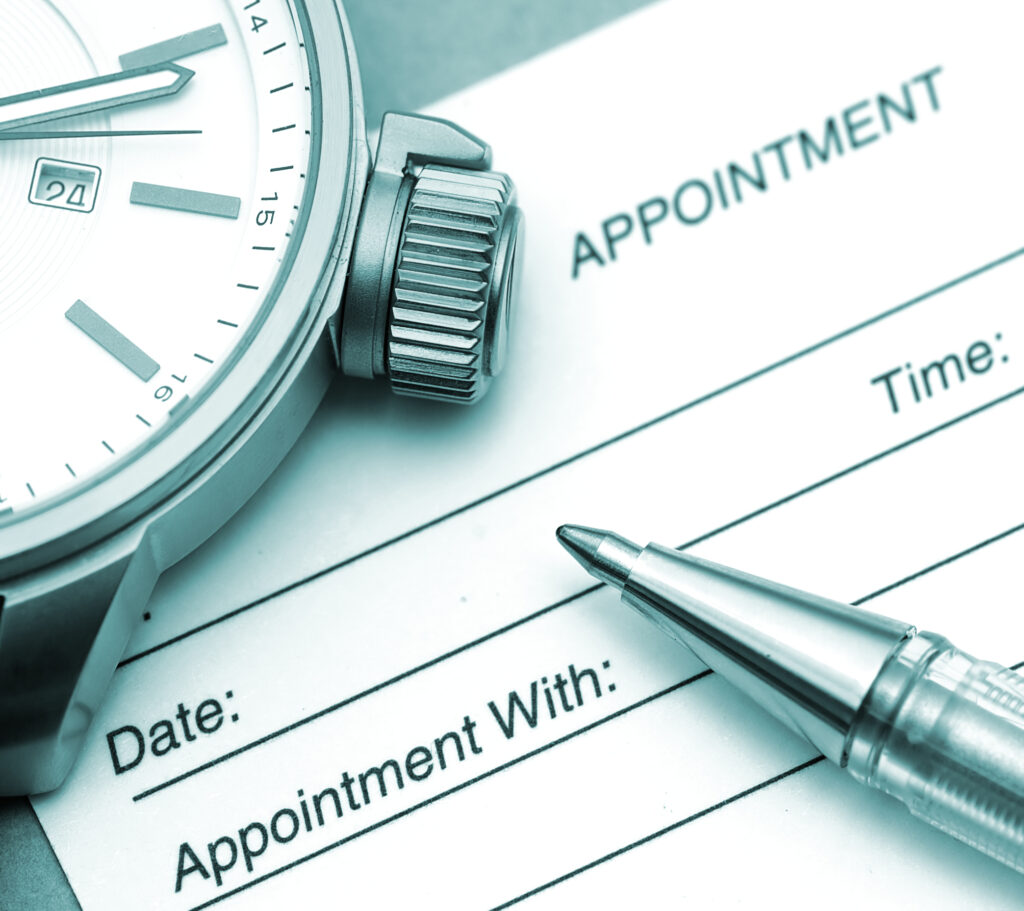 Tracking the number of appointments you generate is crucial to understanding your business's growth potential. To calculate the number of appointments, count the total number of inquiries or leads you receive during a specific period. This metric helps you evaluate the effectiveness of your marketing campaigns, assess lead generation strategies, and plan for future growth.
Average Sale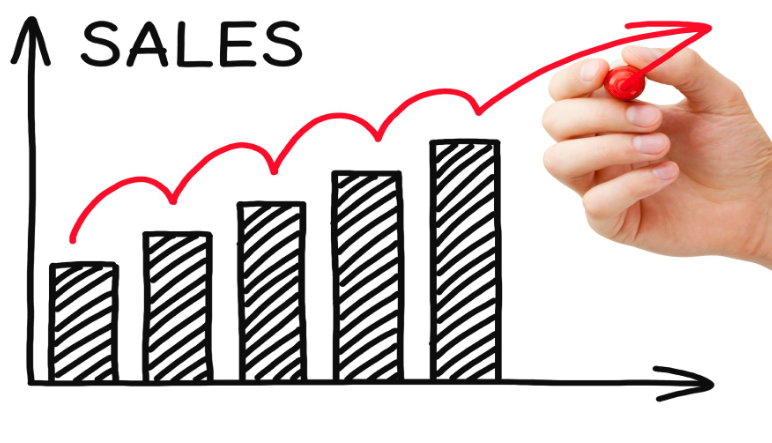 The average sale represents the average amount of revenue generated per transaction. To calculate the average sale, divide the total revenue by the number of sales. This metric provides valuable insights into your pricing strategy and helps you identify opportunities to increase your revenue per customer.
Understanding where your business stands financially is one of the foundations of success and profitability. By knowing your numbers, you can make informed decisions, identify areas for improvement, and plan for growth. At Exciting Windows!, we recognize the importance of financial literacy. Our partnership team and amazing network of diverse and successful window treatment business owners work together to help our members gain this crucial knowledge.
Running a window treatment business is not like running any other kind of business. As a member of Exciting Windows!, you gain access to a supportive and collaborative community of industry experts, valuable resources, and educational programs in a collaborative environment, where we all share our strategies and challenges to help each other.
Join now and take advantage of the opportunity to reach your goals faster and without the cost of trial-and-error. Remember, success is built on a strong foundation of financial understanding, and we can help you unlock the potential of your window treatment business.
Submit the form below for more information.
When you join Exciting Windows!, you'll transform a world of competitors into a community of collaborators. Submit the form below for membership information or details for attending our 19th annual conference in Charlotte, NC.
Build a better business.
Find your people. Reach your goals. Grow your business.
Our members are the top-performing window treatment professionals in the industry.
Join us and grow!
Want to learn from those who have done it before you?
Collaborate and share data?
Learn methods that will save thousands of dollars and hours of lost time?
Hit that next goal you've had in mind for months…or even years?
We'd love to hear about your business. Tell us how to reach you so we can chat.