As the leaves change color and the air turns crisp, the fall season brings a golden opportunity for businesses in the interior design and home decor industry – this is the perfect time to rejuvenate your window treatment business with strategic marketing initiatives. These strategies are designed to not only boost your business but also leave a lasting impression on your audience.
Here are 4 ways you can up-level your marketing for a strong 4th quarter:
1. Snail Mail & Email: Craft Your October Letter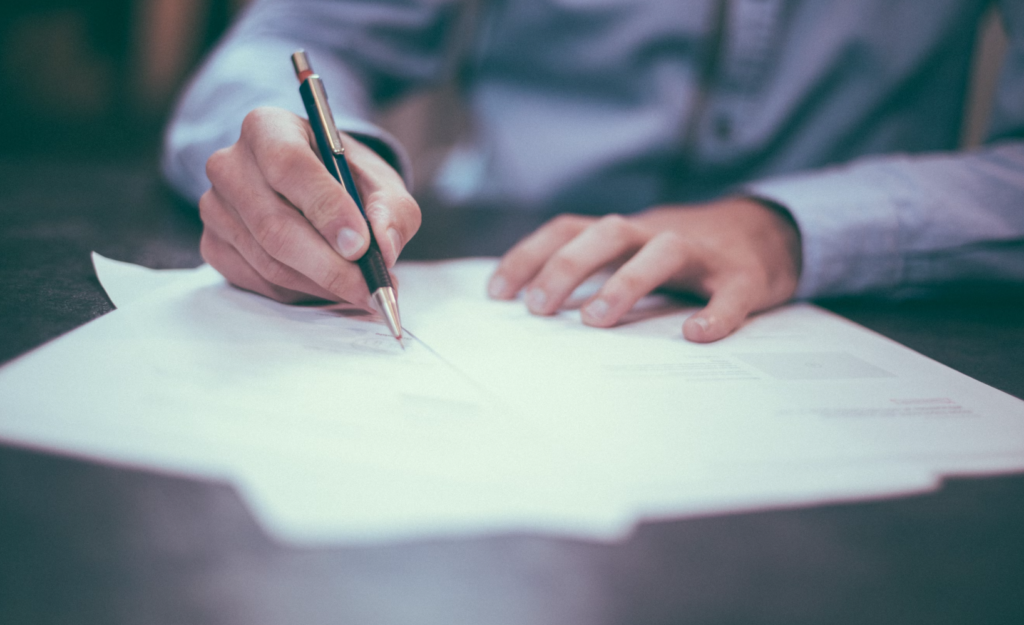 Reach out to your email list and past customers with a personalized October letter. This is an excellent opportunity to reintroduce yourself, emphasizing the array of services you offer. Consider incorporating the following elements into your letter:
Fall Special: Highlight a special promotion or discount for fall-themed window treatments.
Announce Price Changes: Clearly communicate any adjustments in your pricing structure.
Gift Certificates: Introduce gift certificates as an enticing option for both existing and potential clients.
Choose between snail mail or email (or use both!) to connect with your audience effectively.
2. Make Personal Phone Calls
Harness the power of personal connection by making phone calls to past customers. Personally share details about your fall-themed gift card offer. Additionally, reach out to anyone you visited in the last year who might not have made a purchase. A personal touch goes a long way in building lasting relationships.
3. Public Speaking Engagements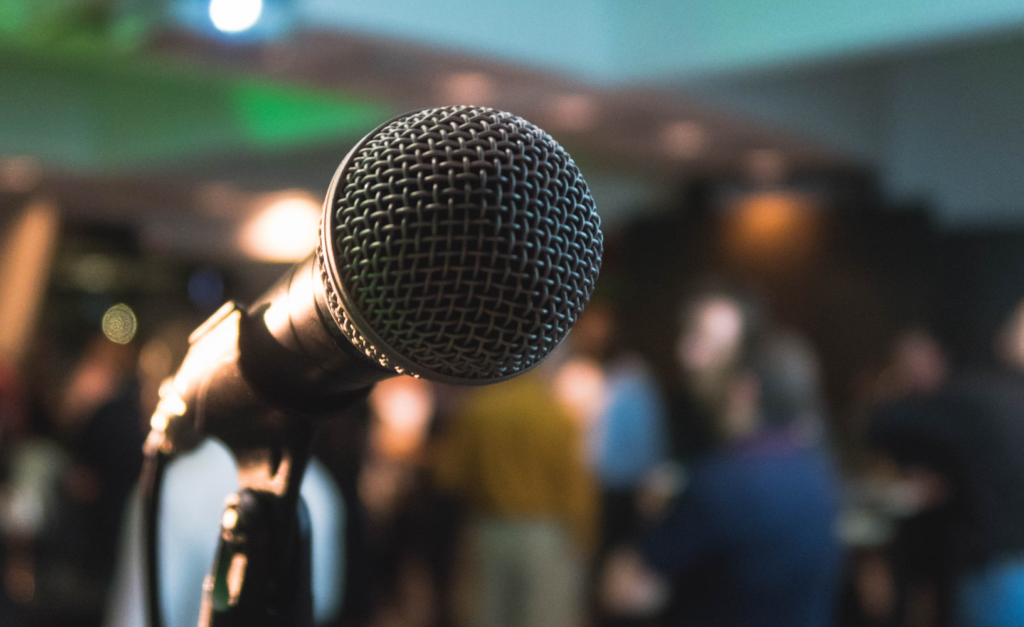 Explore opportunities for public speaking engagements in your local community. Check with your local chamber of commerce, library, and business groups like NAWBO. If you have a showroom, consider scheduling your presentation and inviting homeowners or designers to join. Sharing your expertise in a public forum establishes you as an authority in your field.
4. Content Marketing: Address Fall Design Challenges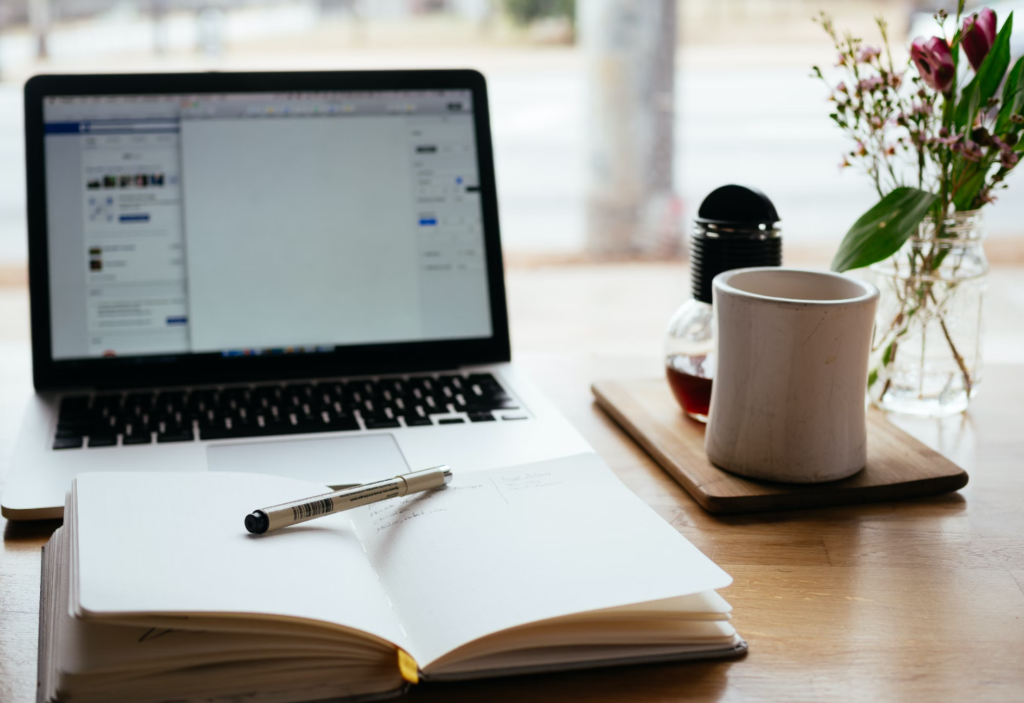 Leverage content marketing to connect with your audience on a deeper level. Create engaging blog posts, articles, and social media content that specifically address the design challenges clients face during the fall season. Share tips, trends, and insights that showcase your expertise and provide value to your audience.
Fall is a great time to leverage these marketing strategies – but you should be utilizing them as part of a yearly or quarterly marketing plan. They are crafted to elevate your business and create a lasting impact. Feel free to adapt these tips to suit the unique strengths and goals of your window treatment business.
And if you are looking for more hands on support when it comes to building a better business; if you want access to a community and network of like-minded and successful window treatment business owners; if you want to work smarter, not harder when it comes to reaching your goals and creating a profitable business…Exciting Windows! is the answer you've been looking for.
Contact us today, so we can set up a time to talk about how Exciting Windows! Can help you build a better business.
Fill out the form below to learn more about how we can help you Build A Better Business.
When you join Exciting Windows!, you'll transform a world of competitors into a community of collaborators. Submit the form below for membership information or details for attending our 19th annual conference in Charlotte, NC.
Build a better business.
Find your people. Reach your goals. Grow your business.
Our members are the top-performing window treatment professionals in the industry.
Join us and grow!
Want to learn from those who have done it before you?
Collaborate and share data?
Learn methods that will save thousands of dollars and hours of lost time?
Hit that next goal you've had in mind for months…or even years?
We'd love to hear about your business. Tell us how to reach you so we can chat.